Organizational Development Program – VMG Workshop
13Oct2018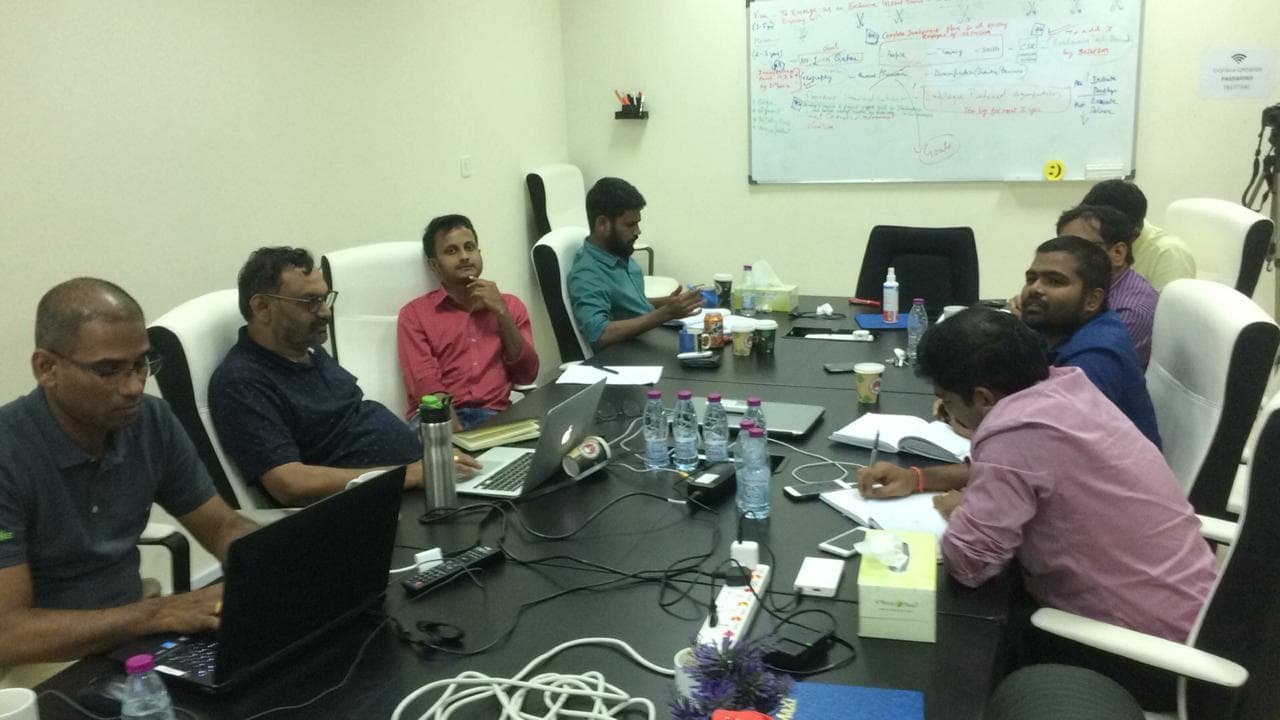 ViveBale Corporation Private Limited designed and delivered a workshop on Vision, Mission, and Goals formulation for Conserve Green Building & MEP Solutions WLL in Doha, Qatar on October 13, 2018.
Workshop was initiated by mapping the current vision, mission, and organizational culture. Top management and leadership team was briefed about how having a clear and strong VMG helps in achieving leadership and employee development, business processes improvement, performance measurement, and company-wide communication.
New vision statement aligning to long-term ambitions of Conserve Solution was created by the leadership team during the workshop. Actionable mission statements was developed in the areas of geographical reach, project management, employee development plans, and technical specialization areas.
The Vision Globe Trot (VGT) map was explained to all participants for tracking the progress in mission areas so as to measure vision achievement. All participants were overwhelmed to take this first step in the journey towards performance driven organizational development.